Have it your way with ESI Ultrapure's unique Single Use offering
ESI Ultrapure offer an open-architecture (vendor agnostic) approach to your single-use assembly designs enabling us to give you, and your process, complete support throughout every stage; from concept to commercial biomanufacturing.
Our flexibility, when it comes to design, manufacturing and logistics, means that you can rely on us to provide you with completely customised service, start to finish. Our exclusive distribution agreements with world-leading single-use component manufacturers mean that we can support you with your specification requirements in a non-biased approach.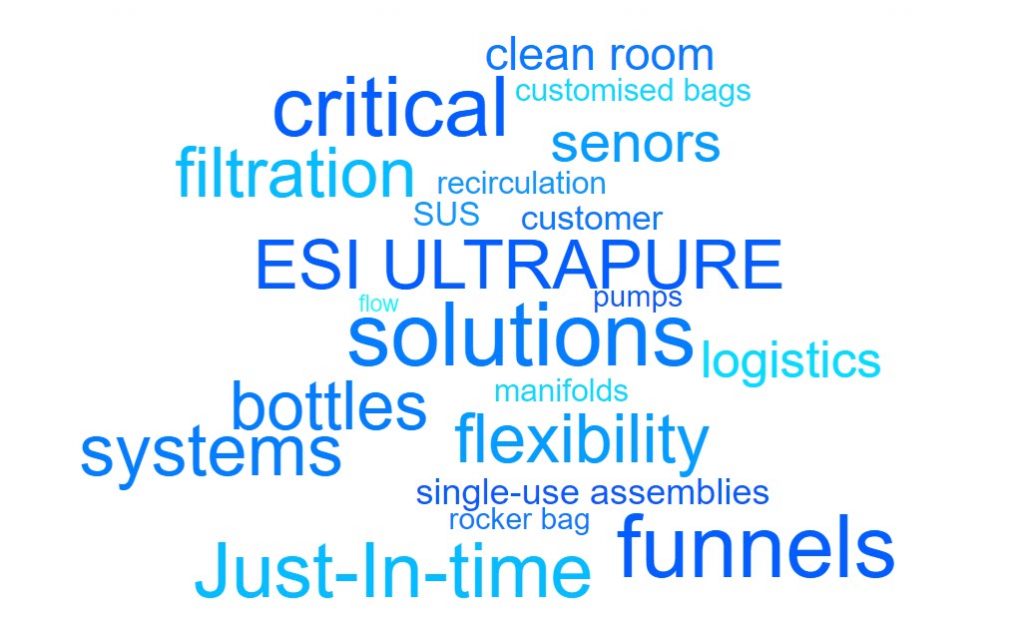 Customised Single-Use Solutions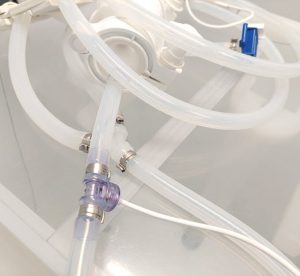 When faced with the challenge of connecting your fluid path from upstream to downstream, or from single-use instrument to instrument, our in-house technical expertise can be utilised to help you design and integrate your single-use technologies.
The customised solutions that ESI UltraPure can support you with include bag and bottle manifolds; tubing and filtration assemblies; single-use pump and flow sensor assemblies; rocker cell culture bags; recirculation mixing systems; and customised plastics such as funnels, clean room furniture, totes, and more.
Customised Logistics
With warehouse space at a premium and lengthy lead times throughout the industry, ESI Ultrapure can offer customised logistic solutions to our customers. From scheduled deliveries and standing orders to warehousing of critical components, ESI UltraPure can deliver just in time, on time, every time.
We want our customers to do business their way, that's why ESI Ultrapure are the perfect partner for your single-use bioprocess needs.  Contact us via our enquiry form or simply send us a message via our Chat bubble, we will be happy to discuss your requirements.