Category:
Bottles
Browse our latest technical blogs and updates.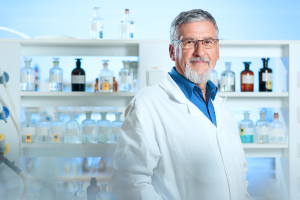 EZBio® Single Use Bottles Assemblies are perfect for single use applications and to phase out costly stainless steel apparatuses that are expensive to clean and validate.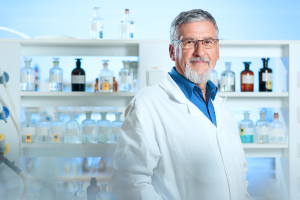 NOWPak – for an alternative to glass bottles for the storing and transportation of your critical solutions.